Kelley Rosano
Kelley Rosano is an authority on astrology, coaching and spirituality. She has been an astrologer for over forty years. Kelley has been in her full practice for twenty years. She is inspiring, uplifting and empowering. She is an astrological intuitive and a highly effective coach. Kelley loves to sing, dance, laugh and have fun.
She weaves astrology and coaching together in a tapestry of love, wisdom and power that can transform your life. She has a gift for quickly pinpointing where you limit or hold yourself back. Nothing gets past her and she doesn't hesitate to give you the truth that you need to hear. I have known her for over twenty years. When you apply her insight, you'll be amazed how fast your life changes for the better. Knowing your astrology will empower you. You can relax in the peace that you are on the right path. You will be in the right place at the right time. You will seize the opportunities. Live your divine passion. Live from your heart, in JOY and Thrive!
Love and the Law of Attraction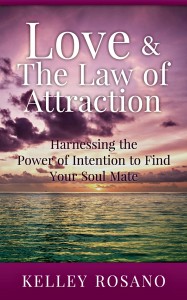 You can purchase your copy here on Amazon Thank You!
or click on the book
Harness the Power of Intention to Create the Love You've Been Dreaming Of
Are you currently single or questioning whether your partner is your soul mate? Do you seek to deepen the connection you have in your relationship now? People from all over the world are utilizing the exercises contained in this revolutionary book to manifest the unique soul mate relationship they've been dreaming of.
This simple, step-by-step guide will help you create a long-lasting relationship that is rooted in intimacy of all kinds – spiritual, emotional, sexual and intellectual – creating a continuous source of joy and inspiration in your life.
Drawing on years of experience, the author traces a path toward true love by revealing:
• How to let go of the past and develop the Self Love needed to find your soul mate
• Discover love for your body and make space for true love to enter your life
• Easy, targeted exercises that will manifest your soul mate relationship
• Tests to reveal if your current partner is your one true love
• How to peacefully transition out of an unhealthy relationship
• Re-ignite the love you share in your existing relationship with specific techniques that will awaken your soul mate relationship today
 Your 2015 Year Ahead Astrology Forecast Are Live!
Thank you for liking, favoring, sharing and subscribing!
 Your Awesome!
"Your words are like blessings! I believe that we have a choice of how to express a message of growth to others.  You chose to deliver your insights, in a way that feels supportive whether they are a message about beautiful abundance, or a message about a challenging lesson coming our way.  I have watched many other forecasters and came away feeling badly, I felt like things will not go well for me.  With you, even when the message is about being cautious, you couch it in such a way that the light shines through and hope fills my heart.  More than that, I come away from every one of your messages, feeling inspired, glad to be me!  I just wanted you to know that by honoring your true calling, you are making a positive difference in the lives of others and I am grateful! "
— Emily Henry
  You can download your Astrology Forecasts on iTunes!
 For a detailed look into your personal, relationship and financial astrology
Schedule Your Astrology Session with Kelley
Your greatest potential and possibilities in life are revealed in your natal birth chart.

Knowing your personal astrology can give you the edge needed to be victorious in life,relationships, spiritual life-path, finances and business. Personal Astrology
Kelley Rosano uses relationship Astrology to give you the inside scoop on the true nature of your relationships–romantic, family, friends and colleagues. Relationship Astrology.
Timing is everything!  We understand your timing through analyzing your transits-life-cycles. For instance, how the planets are in the heavens today aspecting your natal astrology.  Life-cycles
Astrological Coaching with Kelley Rosano is intuitive, inspirational and empowering. Coach Kelley offers the insight and clarity needed for your success in life, work and relationships. Coaching
You are the master of your destiny.  Our thoughts, feelings and behavior create our reality. You can use the astrological energies to build a life you love. Live abundantly. Business Life Coaching
In these transformational times we will not only survive. We will thrive.  If we release and let go of what no longer serves us. We can grow in ways that we never thought possible. We want to explore new ideas, try new approaches and take risks.  We want to be flexible and open to change. We can think like the young apprentice. The student of life who is hungry for knowledge, new experiences and open to new opportunities. We can be ready, willing and available for MORE. Personal Life Coaching
Astrology is used to analyze an individual's talents, gifts, abilities, behavior patterns and potentials. Also, how we get in our own way. How we may limit ourselves or hold ourselves back from opportunities. Our birth chart shows our soul agreements (our contracts with family, friends and destiny.) For instance, what is your life purpose?  Who were born to become? What roles were you destined to play with other key people in your life?
♥ Is it time to  take your life in a new direction?
♥ Are you are ready for love and partnership?
♥ Is your heart in what you are doing now?
♥ Do you need help in finding your right path?
♥ What untapped talent, gifts, skills and abilities could be used to create revenue today?
No-nonsense astrology about you through an Astro*Talk personal report.
Astro*Talk is our most popular report. It is one of the finest astrological horoscopes ever written. Astro*Talk gives you a no-nonsense and easy-to-understand interpretation of your chart, step by step. This report will guide you through an inward tour. That will uncover your personal talents, skills and potentials that are uniquely yours. It will also bring you face-to-face (no holds barred) with your particular challenges and struggles. Perhaps reveal some surprising discoveries. That you may not readily acknowledge. Or even share with those closest to you.
Astro*Talk offers a modern take on what astrology has to say. Astro*Talk can change your life for the better. You have been brought up to be who you are. Astro*Talk offers a second opinion. One not based on politics or psychology. Instead, on what the cosmos has laid out for you from the beginning. It is well worth a listen.
Kelley's philosophy:
When we role model to others a clear path in living powerfully. That is who-we-really-are.  We are teaching what we know through our example. The beauty is through our very demonstration in living our truth. We are creating opportunities for others to follow their own truth. Our empowered example will offer people a road map to follow their own heart's desires. You can live your very best health, well-being, vitality, and power.
Zero right in on your coming events!
Timeline reports allow you to move back and forth through time effortlessly. Looking back on special events can be as enlightening as looking forward. You can produce transit, progressed and solar arc direction reports. You can create reports alone or in combination. You can mix eclipse contacts, house and sign ingresses and much more. What is on the horizon for you in 2013? Timeline can help you find the answers.
Who are Kelley's clients?
Kelley's clients are highly functional, enlightened and successful people. People that have problems, pains, frustrations, fears and unfulfilled desires. No matter what our challenge is, we can get to a better feeling place. We can improve. Kelley's clients are people who are passionate and want more out of life. Clients who are determined to be empowered. Throughout this website, you will read what a few clients have said about working with Kelley Rosano. The value and improvements clients have received  from the experience.
Powerful Relocation Astrology
What does astrology have to say about the place you were born? What if you moved to another city, how would that affect you? Where is the best place for you to live? These are just a few of the questions that most of us have about relocation.
Hi Kelly
That was a wonderful reading Kelly and look forward to more of your readings in the coming months, love your style and passion as i am a Scorpio 11/21/74 with a Scorpio rising.
it all coming together after a long time, property, fitness, architecture creative job and about to get engaged on the 13th Nov, thanks again.
Kind Regards
Ben Hyde
Surry Hills NSW Australia
Solar Return Forecast
We all know that each year the Sun returns to the same place in the zodiac as the moment you were born. That happens within a day of your birthday every year, so it's your birthday chart. Your natal or birth chart may be the most important description of you, but your Birthday Chart each year has a lot to say about how you are now and what the current year has to offer.
 Free Astrological Chart Wheel

Free Astrological Chart Wheel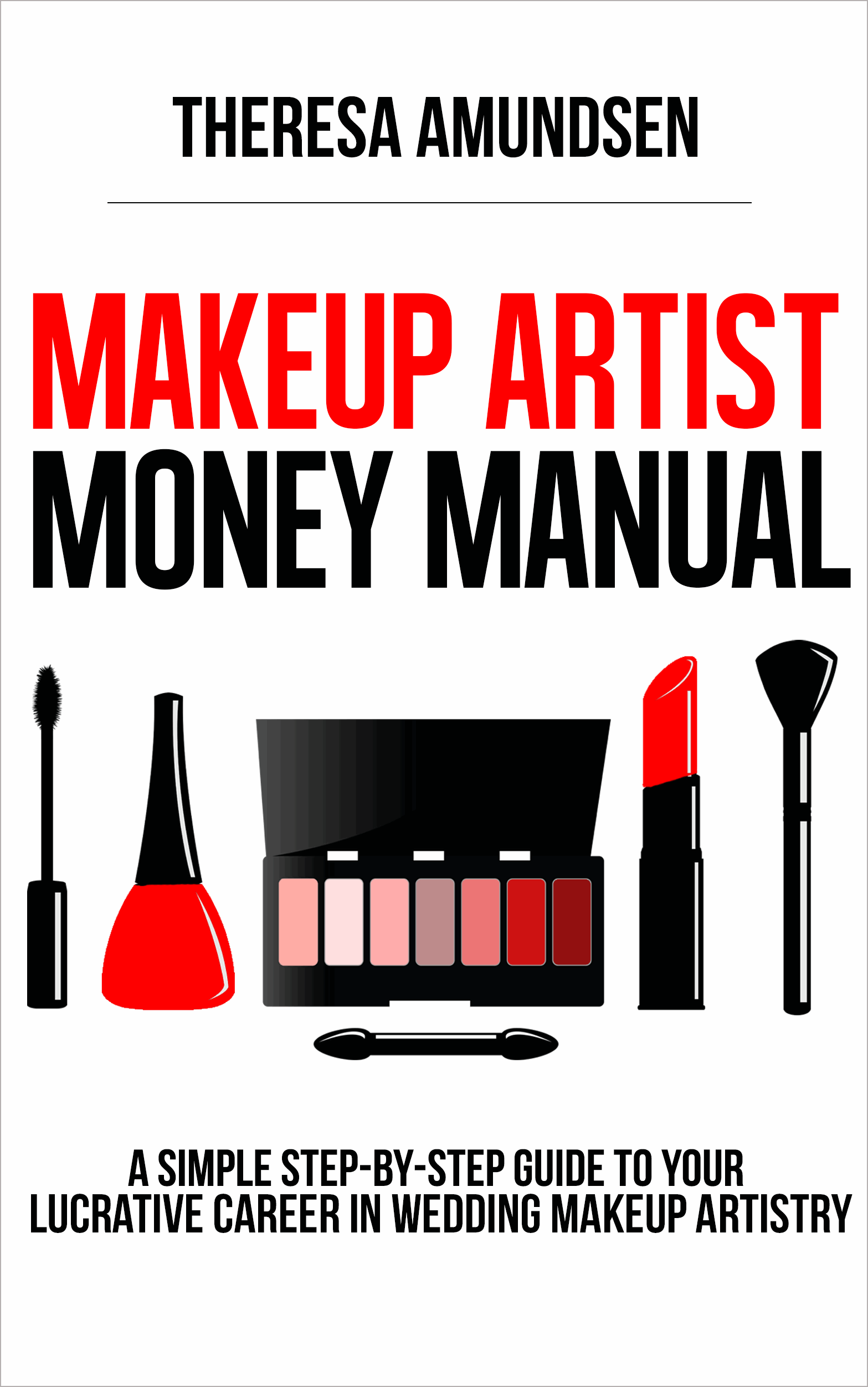 Makeup Artist Money Manual: A Simple, Step-by-step Guide to Your Long Lasting, Lucrative Career In Wedding