Posted in
Ascension
,
Empowerment
,
Self-Mastery
on 07/15/2012 08:50 am by Kelley
We are riding the waves of colossal change at the Cancer New Moon on July 18-19. Mars in Libra is in challenging aspect to both electrifying Uranus and powerful Pluto.
Accelerating times require that we are flexible, adjustable and adaptable to fast-changing circumstances and situations. We must be able to discern what is healthy and what is toxic.
  "Negative emotion is your indicator of resistance, while positive emotion is your indicator of allowance. And they are on the same meter: allowance; resistance. Allowance; resistance." ~  Abraham
♦ Are we using our words to heal or wound?
♦ Are we coming from Love or Fear (false evidence appearing real)?
♦ Are we owning our power or surrendering it to the externals, i.e., other people, institutions and politics?
Saturn in Libra is challenging the Cancer New Moon.   Saturn is calling us to make changes through peaceful means and practice nonviolence. Be mindful of our thoughts, words and deeds.
 "When you take the problems of the world on your shoulders, your body doesn't feel good. It's just that simple. Leave the problems of the world to the individual problem-makers of the world, and you be the joy-seeker that you are." ~ Abraham
Beloved Quan Yin is the Mother Mary of the east and a brilliant Cancer archetype. Quan Yin is the Goddess of Mercy and Compassion. We can pray to her. She will empower us with her wisdom, patience and clarity increasing our strength and wholeness.
Quan Yin has given us a teaching on evil.  She advised to say this mantra out loud.
"Evil is not real and it's appearance has no power."
 Prime Creator only recognizes LOVE. Therefore evil is a 3D illusion created by the negative ET's millennia ago. What the world needs now is LOVE sweet LOVE. Love is our answer. We want to set aside our egos(fear and separation) and LOVE each other unconditionally.
All Are One
"Quan Yin Invocation
Mother of Love and Compassion
Bestow your wisdom upon me
Help me see humanity through your eyes
Help me master the love and compassion
that you hold near your heart of Gold
Help me shine like a beacon in the night
and see my reflection in your tear of love
Quan Yin I thank you for your tireless love
and your patience and hope for humanity~
Shanti~ Shanti~ Shanti~
Amen~" –quanyinhealings.blogspot.com
Cancer represents our need for inner security and our emotional security. Capricorn, the opposite sign to Cancer, represents our security in the world. In truth, we can only have lasting success in the world (Capricorn), if we are strong and nurtured within Self (Cancer).
We may feel like hunkering down with family and friends until the intense astrological energies and solar storms pass. Still, folks with opposing ideas may first appear to be barriers to our desires, when in truth they are essential allies in our productive process.
"Every physical being on this planet is your partner in co-creation, and if you could accept that and appreciate the diversity of desires and beliefs, all of you would have a more expansive, satisfying, fulfilling experience." ~ Abraham
Jupiter is in harmonious energy flow with sacred warrior Mars at the Cancer New Moon. This provides our way out from the blockages. For instance, in the labyrinth of chaos and confusion, we will find multiple paths from to choose. If we remain flexible and adaptable, we will discover an open road that is both constructive and beneficial.  We must listen with our hearts to find our "right path."
♦ What does your heart want?
♦ What do you feel is possible?
♦ What is right for you?
Our path may twist and turn yet we will find our way. It is important not to be rushing or thinking, "I don't have enough time to do everything I need to do." The energies can make us rush, feel hurried and overwhelmed. This is not advantageous. We can bend time to fit our needs. If we stay focused on our goals, set our priorities and use the energy to carry us forward. We can create the space (make the time) for our personal needs, wants, wishes and desires.
The Sun enters Leo the Lion on July 22 encouraging JOY, playfulness and creative self-expression.  In fact, we end July on an upbeat note with harmonious aspects between the Sun, Uranus, Mars and Jupiter.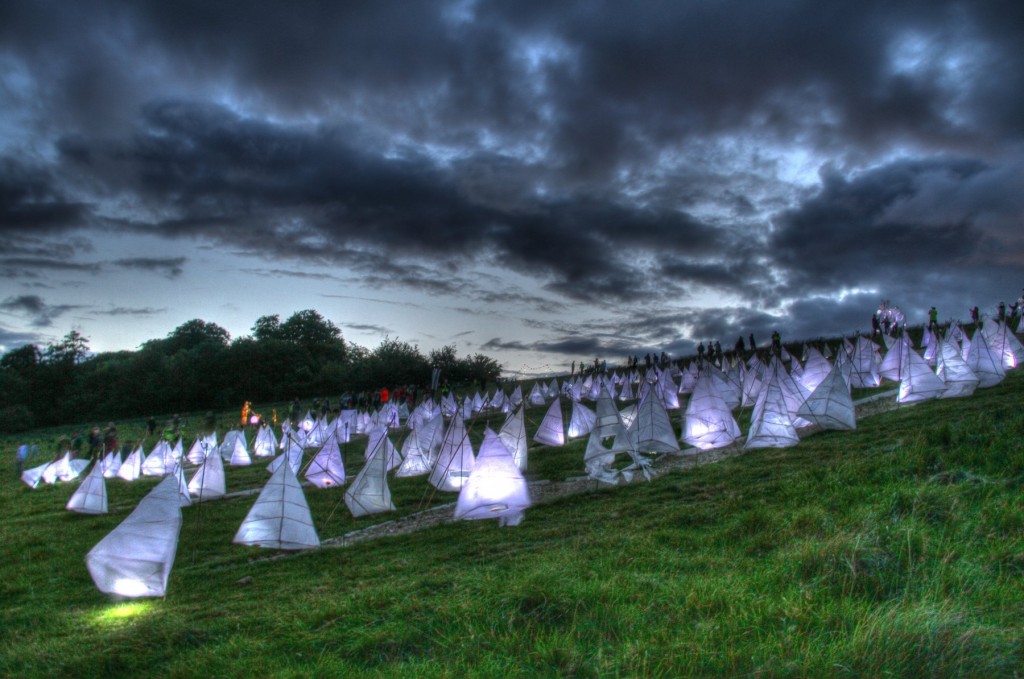 "Your life is right now! It's not later! It's not in that time of retirement. It's not when the lover gets here. It's not when you've moved into the new house. It's not when you get the better job. Your life is right now. It will always be right now. You might as well decide to start enjoying your life right now, because it's not ever going to get better than right now—until it gets better right now!" ~ Abraham
Love and Peace,
Kelley Rosano
Happy New Moon in Cancer!
Cancer New Moon Mantras: "I Create My Emotional Security."
"My Finances are a Being of Violet Fire. My Finances are the Purity God Desires."
"Earth is a Being of Violet Fire. Earth is the Purity God Desires."
For a detailed look at your personal astrology
and/or
For personal coaching with Kelley Rosano
Schedule Your Session with Kelley!
Astrological Events  
Sun enters Leo July 22, 2012
Aquarius Full Moon August 1-2, 2012
Mercury Direct August 8, 2012
We can weather this wild evolutionary wave together!