Coaching Services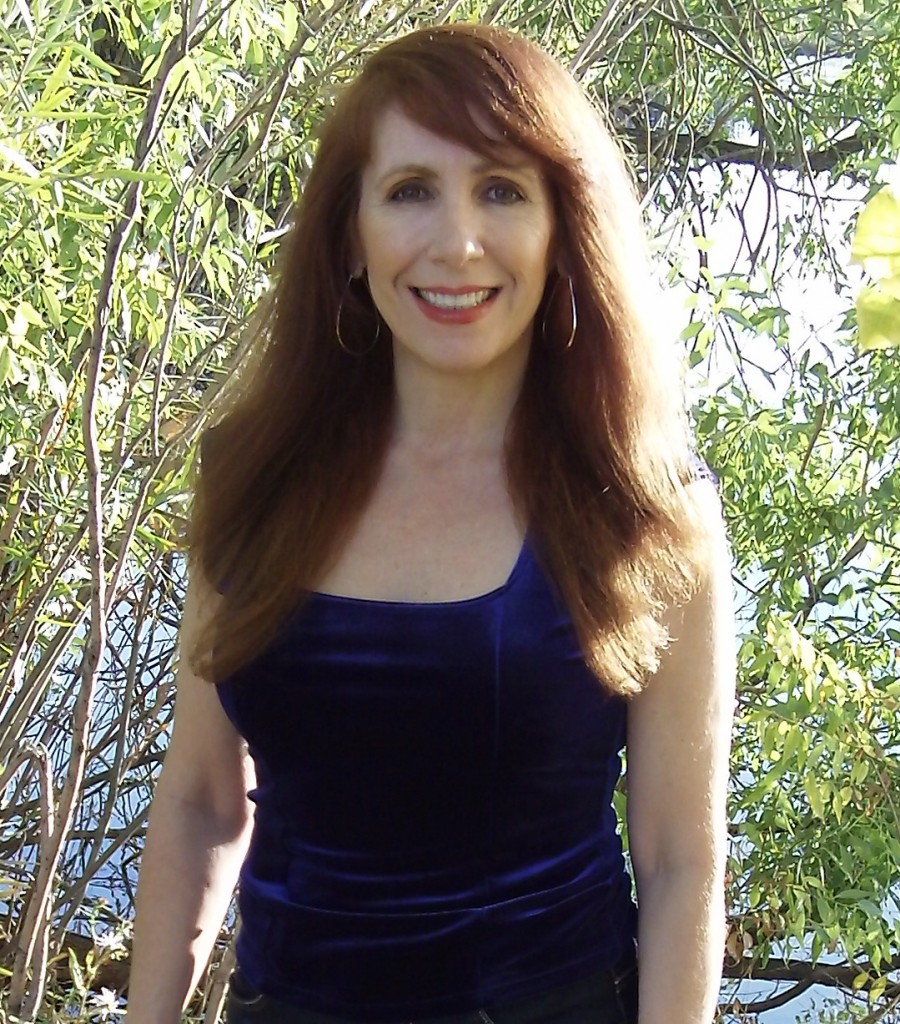 What Is Coaching?
Coaching is a newer profession, which has synthesized the best from psychology, business, evolution, philosophy, spirituality, and finance to benefit the CEO, entrepreneur, professional, manager, leader, executive, business owner, and individual.
Why Does Coaching Work?
♦Couple Coaching Hour Session $250
♦Group Coaching (3-5 people) Hour Session $350
Expertise:                                                                                                                                                             I have been professionally coaching clients full-time for close to two decades. I  know how to help individuals, and leaders get healthy and strong. How to make more money, make better decisions, set the best goals, and restructure their personal and professional lives for maximum effectiveness, opportunity and happiness.  I love empowering people and helping people move forward in life.  I am an expert at teaching people how to have great health, well-being and vitality.  I coach people to own their power.  To truly know "who" you really are and live from the inner Self. Empowering people to find their point of brilliance, i.e., to be the best in their chosen profession.  I am expert at helping people find their passion in life, work and living.  I am living my passion.  I can coach you to live your passion too.
Who Works With A Coach?
CEO's, entrepreneurs, business owners, professionals, executives, leaders, and people in transition use a coach to fix, solve, create or plan something, personally and/or professionally. I work with highly functional enlightened people with all kinds of problems. People hire a coach because they want MORE of something (money, time, happiness, success, freedom, love) or LESS of something (frustration, tolerations, delays, exhaustion, overwhelment).
How may we work together?                                                                                             Coaching is delivered during regular weekly sessions by telephone or in person, and or on an as needed basis.  Client's bring an agenda of items to the call.  My job is to help you solve problems, gain insight, clarity, and understanding into the issues, and make the most of your opportunities. When you are taking on a large goal, I help you design the project and provide the support and structure needed to make sure it gets done.  I bring out your best by offering advice, expecting a lot, helping you strategize and celebrating your wins.  My practice is national and international in scope, with clients in every area: in big cities and small towns; small business owners to CEO's, business goals to personal goals. I am an expert with people and success not just problem-solving. I am a master listener and strategist. I have tremendous insight and intuition into people, situations, potential outcomes and market trends.
Invest in yourself and your future.
Schedule Your Coaching Sessions with Kelley.
"With Kelley you get way more than you ever expected.  She gives much more than she promises. Through her intuition and intense focus on me and what makes me tick, she has helped me become a stronger and more effective leader – not just of my business but also of my own life.  This has helped me to greatly reduce the stress and pressure I'd been putting on myself.  She helped me get to a place where everything works so much more smoothly and effectively. If you   have a gut feeling that Kelley would be good for you,  you have to go for it. You absolutely will not be disappointed."-Travis Rumsey, CEO ELM Corporation
Visa/MasterCard/Discover/American Express Accepted
Gift Certificates Available
All sessions are mp3 recorded and emailed to you for download on your computer.
New Service
I am now offering Skype Sessions. We can record and see each other as in person using Skype. You will have to be signed up for Skype to use this service.
"The greatest gift you could ever give another is the gift of your expectation of their success." —Abraham
Invest in yourself and your future.
Schedule Your Coaching Sessions with Kelley.