In these uncertain times, we are living through you need a strong mind, body, and spirit to thrive and be effective. Would it be helpful to you if you could learn how to Increase Your Inner Power and not feel so overwhelmed, scared or confused?  Is it time to get your passion back? Are you ready to go to the next level? Do you want to be a Conscious Creator? And, create the life you truly desire?
As a coach, when I see that people are scared, confused or lost. Often this happens when you are experiencing abrupt endings or abrupt beginnings. You become disorientated. You have lost the sense of "who you are" and "where you are going."  Are you experiencing a powerful transformation through a job loss, or a relationship dissolving, or just feeling no passion for your life? You are to rise above problems and find the solutions. Your destiny is to be happy. 
Perhaps you are not at a place of loss and starting over, but you too want to increase your vitality, prosperity, and joy. You can always have more well-being no matter what is going on in the world. You have no control over what others do or world events.  Your power lies inside and the choices you are making for Self. You measure success not by how much money you have or by the things you own. You measure your success by how much well-being and joy you possess.
Here is just some of what you will take away from this Kelley's coaching:
» Clarify what you Need to be happy, healthy, effective and powerful.
» In these crazy times we are living through, you need a strong mind, body, and spirit. It is human to have needs this does not make you needy. Get what you need to feel strong, safe and secure.
» Strategies for going from needy to needless— getting your needs met once and for all.
»Identify and live from your core values, what is true for you. What truly matters.
» Understanding your Self-based on your core values is like finding a pot of gold at the end of a rainbow.  It provides you with that inner sense of being on track, on purpose and your reason for being.
» Every person is special in their own unique way. When you are aligned with your Life Purpose you feel free and filled with positive energy.
» Strategies for you to discover your destiny.
» Strategies for Successful Living and Creating Personal Wealth.
» Maximize the Power of Your Mind–Attitude is everything.
» Speak up strategies to be a Master Communicator.
» Strategies for a Strong You and Building Your Strong Foundation
» Strategies for riding the wave of chaos and change to achieve Self-Mastery in relationships both personal and professional, work, money, health, and life.
» How to own your power and take it back from the outside negative forces of fear constantly bombarding us.
» How to move past self-limiting beliefs/behaviors for you and your group to live the life you desire and deserve.
» How to have greater health, well-being, and vitality and to feel better now.
If you have been feeling stuck, scared and anxious this program is designed to get you and your group unstuck and moving again. Or if you want your group to move up to higher level of performance.  This group coaching program will help to give you the success strategies to move past self-limiting behaviors and beliefs. There has never been a greater time than now to reach for your dreams, realize your heart's desire and be in a place to help others.
The group coaching series is for people that want to work with a powerful seasoned coach. Kelley is experienced in helping people reaching results. Together we will develop your successful strategies.  You will shift out of a negative, unproductive place, and move forward. You are to reach your greatest potential/power.

Visa/MasterCard/Discover/American Express Accepted
Invest in yourself and your future.
Schedule Your Coaching Sessions with Kelley.
For larger groups please contact Kelley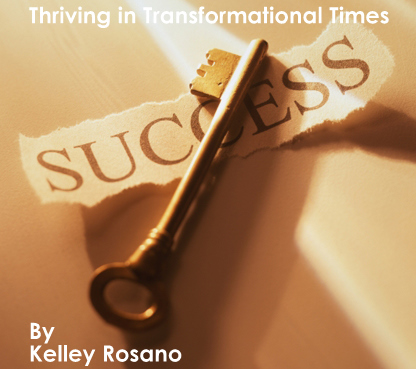 "Rest seems like a nice contrast to overwhelment, but enthusiasm is always chosen over rest. The only thing that ever makes you tired or bogs you down is resistance."— Abraham
Invest in yourself and your future.
Schedule Your Coaching Sessions with Kelley.